Special Openings • 8 December 10am-8pm, 24 December 10am-6pm, 26 December 10am-8pm, 31 December 10am-6pm.
---
Rolling hills and fields so neat they look like a painting. Situated in this wonderful corner of Tuscany is Valdichiana Village. Immersed in an area of great charm, it reflects all the unique local beauty: take a trip through exclusive stores, culinary traditions and ever-changing events.
You'll discover that at Land of Fashion, every day is the right day to give yourself a treat
Visit The Village
Every season brings new emotions and nuances. In the Land of Fashion, we love to experience them all to the full and now's the time to discover the current promotions.
discover the deals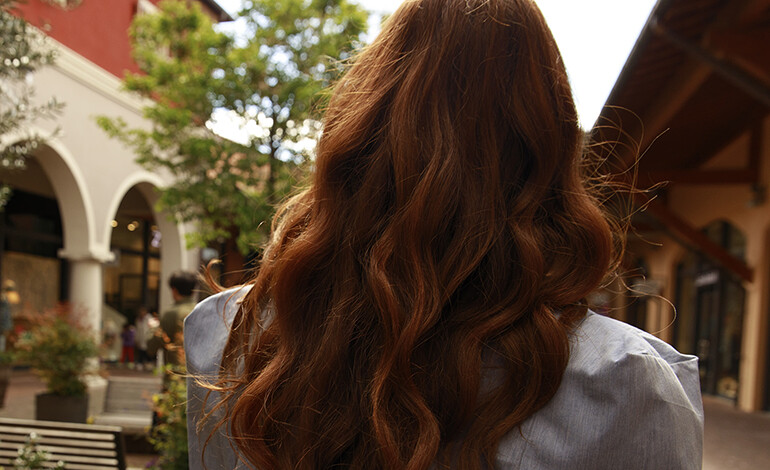 ---
The perfect style is your own
What We Propose
Every experience has its own unique taste
Discover the restaurants and cafes in Valdichiana Village where you can tantalise your tastebuds with a choice of local specialities, great classics and mouthwatering delicacies. Because everyone has their own tastes, and not just in terms of style.
Discover our restaurants and cafés
Discover the land Valdichiana
Surrounded
by wonder
In the cradle of the Renaissance, where every detail is steeped in history and beauty, close to the landmark towns of Sienna and Arezzo and not far from the Umbrian jewel of Perugia, Valdichiana Village embodies its region's authenticity and charm. Take a trip through our local area to discover the unique villages and landscapes in this magnificent corner of Tuscany, together with its history and culinary heritage. Take a trip through beauty.
DISCOVER Valdichiana
---
Every year is unique with Village Card
Enter a world of exclusive benefits and enjoy a new shopping experience with Village Card. Request it free of charge.
Request
Every gift is the right one with Gift Card
The best gift is one you choose yourself. Give a Gift Card, you can top it up with as much as you want, from €5 to €500.
Buy Now